A fine winter of Tai Chi and Qigong at Enso!
Enso Tai Chi wrapped up its 12 week Winter Session this week, with students making lots of progress on their forms, learning new material, and continuing to realize the benefits of Tai Chi and Qigong.
Highlights include:
Five Beginning Tai Chi students completing the 27 Move Wu Style Short Form for the first time.
Six Beginning Tai Chi students progressing to the Continuing Practice class.
Continuing Tai Chi Practice students refining to their forms and starting to learn Tai Chi push hands, the two person practice bridging solo form work to Tai Chi for fighting.
All students learning to Put Their Spines in their Feet   and feeling notable increases in stability.  Thanks to Energy Arts Senior Instructor Lee Burkins for his guidance on that material.
Two Qigong students completing the entire set of Dragon and Tiger Qigong for the first time.
Overall, an excellent winter of Tai Chi and Qigong at Enso!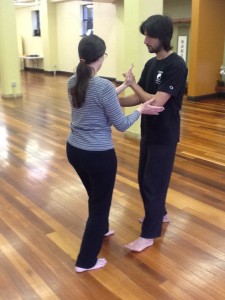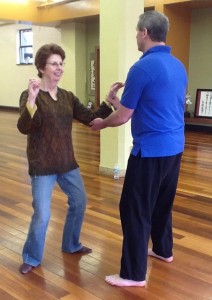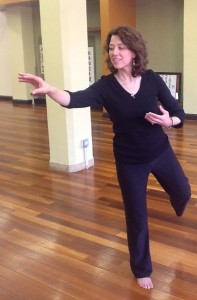 Lots more to come in the Spring Session
Our 12 seek Spring Session starts in April.  Plans include:
For Continuing Tai Chi Practice students, an introduction to Dragon and Tiger Qigong, a wonderful medical Qigong set, plus more form work, push hands, and an exploration of lengthening.
For Beginning Tai Chi Students, stabilizing and refining their forms, continuing to work on whole body movement and connection.
For Qigong students, refining their D&T moves and increasing their conscious connection to, and movement of, their Qi.
Looking forward to the Spring Session!
See you in class!
Chris Cinnamon
Enso Martial Arts
Tai Chi Instructor
Energy Arts Certified
visit our website www.chicagotaichi.org