As some of you know, I am pursuing a Masters in Science in Kinesiology at the University of Illinois – Chicago.
As I had hoped, the graduate-level study of Western exercise science, biomechanics, and physiology deepens my understanding of how Tai Chi and Qigong can deliver such powerful benefits for our health and wellness. That, in turn, provides a broader and deeper foundation for my teaching.
Want to learn more? Check out our website at www.chicagotaichi.org
Be sure to join our email list for more updates and helpful info.

I also work at the University as a graduate research assistant in UIC's Biomechanics and Clinical Outcomes Lab under the amazing Dr. Kharma Foucher. Dr. Foucher is an authority on joint replacements and osteoarthritis, and, at least equally important for me, a very cool person. In the Lab, I have access to sophisticated equipment for analyzing gait – how a person walks.
For an independent study project, I am comparing biomechanical forces experienced during normal gait and during Tai Chi stepping. For knee arthritis sufferers, this could be really important. I'll report more about that later.
For more information on how Tai Chi may benefit knee arthritis, check out our post and video here.
What I want to share with you today is the video below. It is video output of me performing several Wu Style Tai Chi movements in our gait analysis lab.
The software generated image is based on 24 reflective markers stuck on specific points on my body, all illuminated by 8 infrared cameras.
I think the video is pretty funny, a 3D stick figure doing Tai Chi. But it also shows some key elements of Tai Chi – connected, circular, whole body movement. At least to a reasonable degree.
Wu Style practitioners will note several familiar aspects of the style, including Bend and Tucks.
Just click the image to access the short video. I hope you enjoy this intersection of Tai Chi and Biomechanics!
Keep practicing!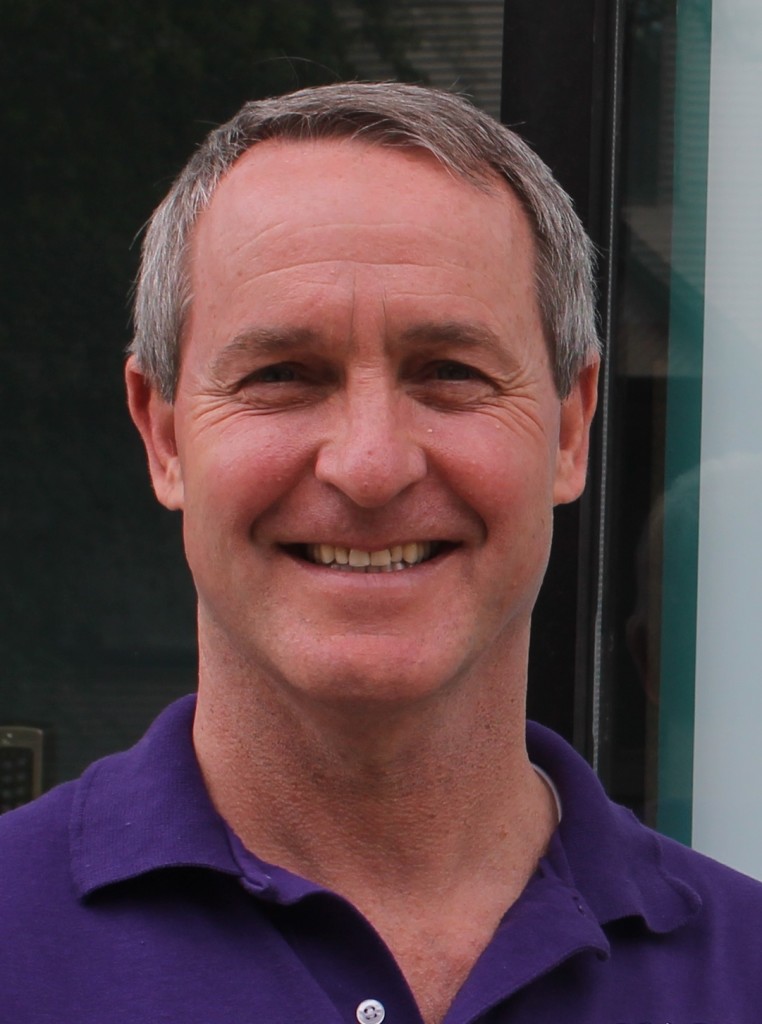 Chris Cinnamon
Head Instructor
visit our website www.chicagotaichi.org