Join our growing community and take greater control of your health and wellness with Tai Chi!
 Summer Session starts Wednesday, 7/5, new Tai Chi 1 evening class added.
Are you feeling the strain and discomfort of chronic stress?
Do you want to exercise but hate the gym?
Are you looking for a low impact, yet challenging whole body workout?
Then check out Tai Chi at Chicago Tai Chi.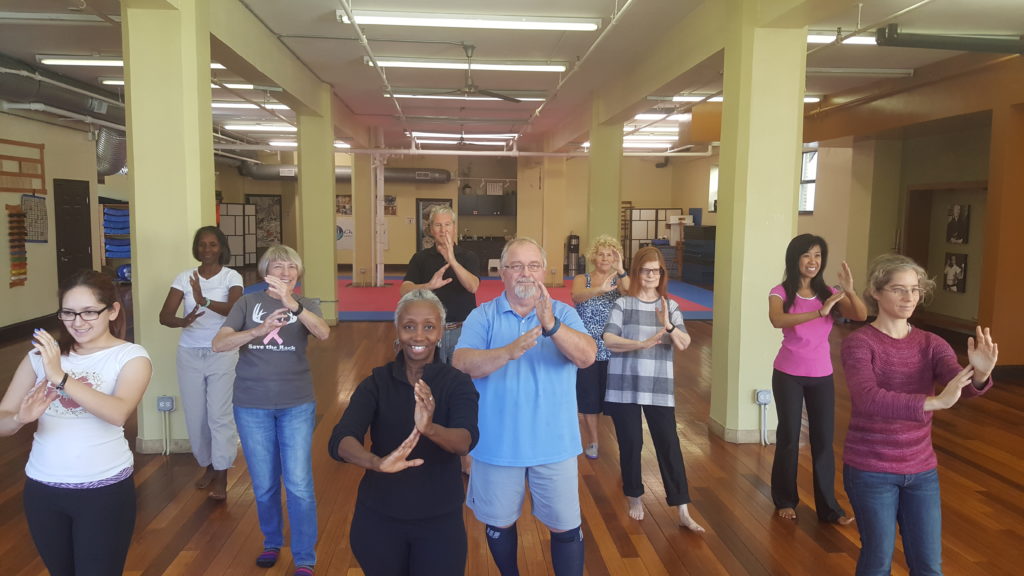 Chicago Tai Chi students enjoying some Wu Style Tai Chi
Summer Session at our Enso Martial Arts location begins on Wednesday, 7/5. For the full class schedule and prices, click here.
Give yourself the gift of Tai Chi this Summer. Reduce stress and enjoy low impact exercise in a welcoming, supportive learning environment.  
Register today. To register and pay online, go to our webstore.
New Beginners Class Added. Due to growing demand, we are adding an evening Tai Chi 1 class this Session on Thursdays at 5:45 pm. This will be a combined Tai Chi and Tai Chi 2 class. Students at both levels are welcome.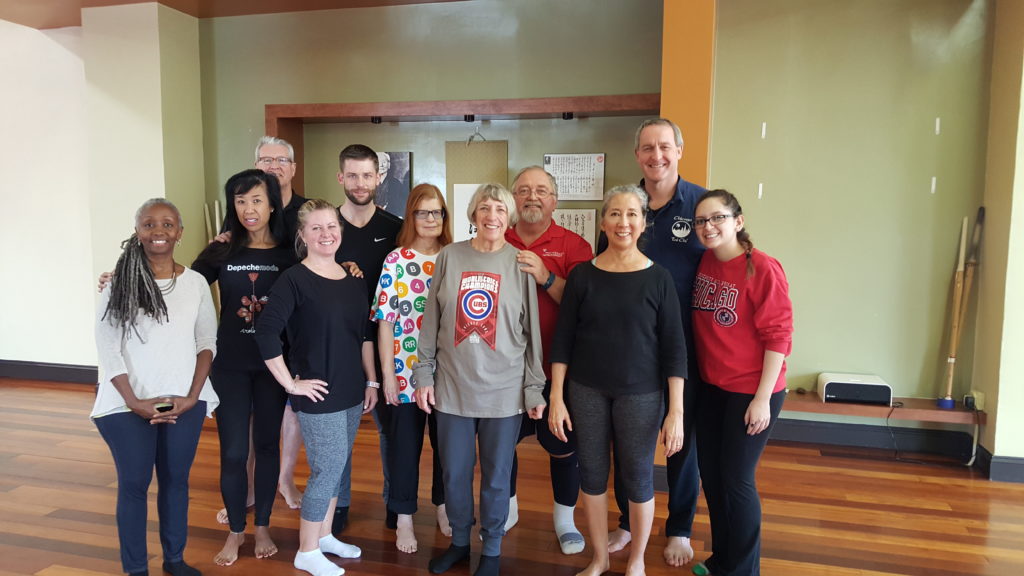 Feeling energized, healthy, and happy after Tai Chi class
To register and pay online, go to our webstore.
See you in class!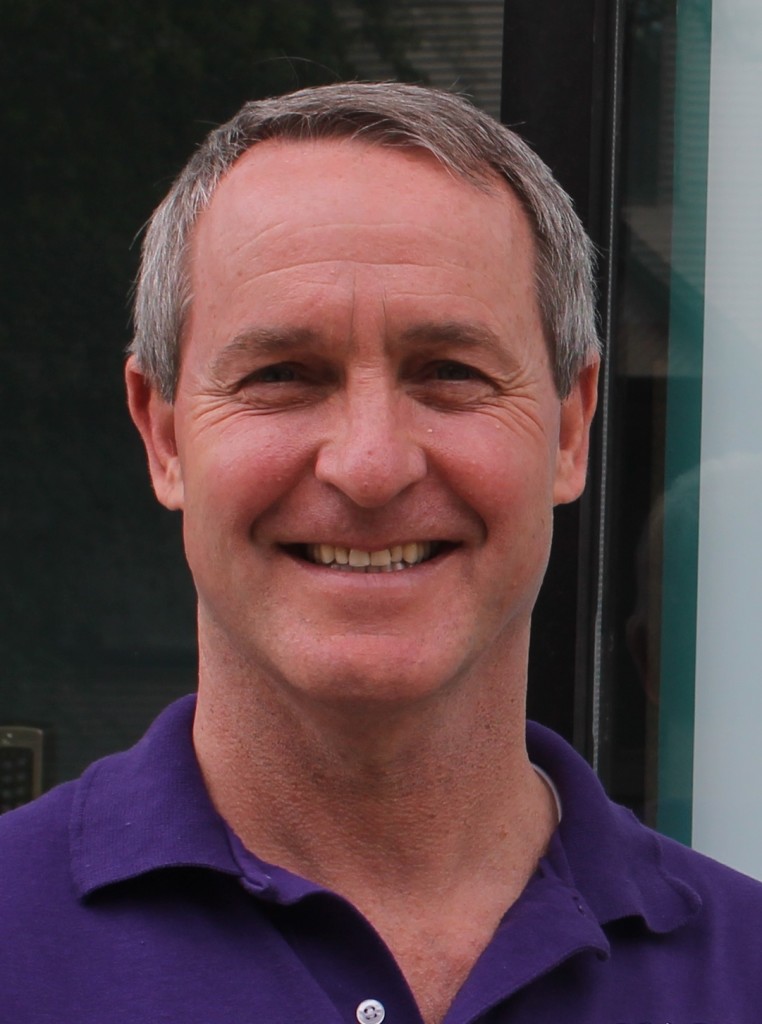 Chris Cinnamon
Head Instructor
Energy Arts Certified
chris@chicagotaichi.org
visit our website www.chicagotaichi.org