Tai Chi is often characterized as "low impact" exercise.
Keeping exercise "low impact" can be important for many reasons – injury, age, body weight, illness. For the millions of adults who suffer from the pain of knee osteoarthritis (OA), low impact exercise is especially recommended to  maintain strength and function.
Several research studies have concluded that Tai Chi is particularly beneficial for people with knee OA. The studies consistently report that Tai Chi improved pain and function in knee OA patients. (To read more about the Tai Chi and knee OA research, check out my article here.)
What the research does not examine in detail is how Tai Chi benefits the knees.
To begin to explore that question, I recently conducted a Tai Chi experiment in the Biomechanics and Clinical Outcomes Laboratory at the University of Illinois – Chicago. Using the Lab's Gait Analysis Facility, I set out to compare a measure of force experienced in the leg during normal gait and during Tai Chi stepping. ("Gait" means how you walk, so my "normal gait" is how I usually walk.)
While this experiment involved a laboratory with sophisticated equipment, the results have very practical application, especially for those of us with knee OA.
In the video below, I explain more about the experiment, how the sophisticated equipment in the Gait Analysis Facility works (it's fascinating), and the surprising results from the experiment. If you suffer from knee OA, or know anyone that does, I encourage you to watch this video and share this article.
Bottom line: Compared to even normal walking, Tai Chi put less force into my leg and knee. More importantly, Tai Chi stepping reached its maximum force over a much longer period.
In normal gait, the maximum force was reached in about 0.25 seconds. Pretty quick.
In Tai Chi stepping, the maximum force was consistently reached in about 8 seconds. That is a relatively long time for a complete weight shift. Plus, the weight shifted smoothly and gradually until the leg and joints were fully loaded with body weight. A clear example of "low impact" exercise.

Lots of positive benefits could result from fully loading the knee joint and associated tissues smoothly and gradually:
increased leg strength

increased ligament and tendon strength

increased bone density

thickening of healthy cartilage

improved circulation of blood and other fluids,

a reduction of irritation to diseased cartilage.
At this point, these are just ideas. More research is required to determine what actually is going on in the knee with Tai Chi.
My personal experience, and the experience of many of our students, is that Tai Chi, properly taught and practiced, can be immensely beneficial for knee health.
If your knees hurt, especially if you have OA, I hope this information encourages you to try Tai Chi.

To receive more information on the benefits of Tai Chi, click here.
Thanks to UIC professors Dr. Kharma Foucher and Jessica Longworth for their support of this project. Thanks to  Master Bruce Frantzis for helping instill a love of, and curiosity about, the powerful benefits of authentic Tai Chi.
Keep practicing!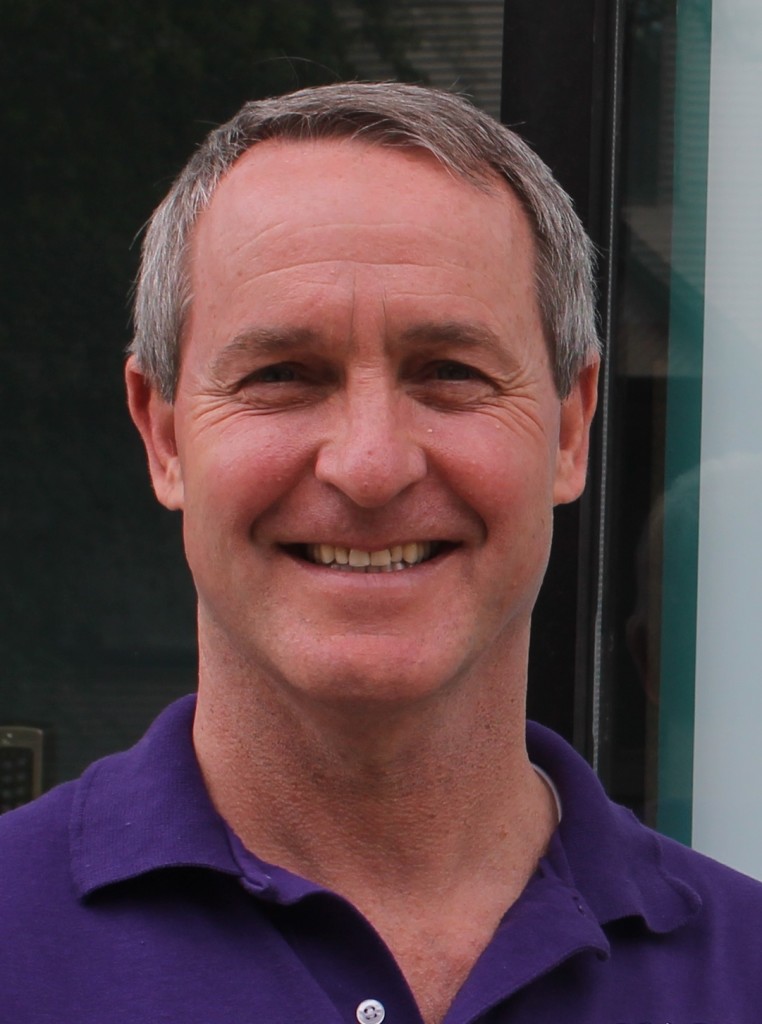 Chris Cinnamon
Head Instructor
visit our website www.chicagotaichi.org