Improve your Winter with Dragon & Tiger Qigong at Enso!
Dragon & Tiger (D&T) is a simple yet powerful set that helps people learn to feel, stimulate, strengthen, and improve the circulation of their internal energy or "Qi."  Plus it's fun to do!
Practicing D&T offers powerful benefits for health and wellness:
Increase your energy
Boost your immune system
Feel better
Just what you need to improve your Chicago Winter!
Scroll down for more information and to sign up online.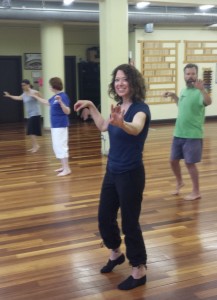 Enso Tai Chi Instructor Chris Cinnamon will lead 4 Sunday Dragon & Tiger workshops this Winter.  The material will be tailored to the experience levels of attendees. Beginners and more experienced Tai Chi and Qigong practitioners are welcome.


You can attend any or all of the workshops.  Those attending all four workshops can expect to learn the entire set, at least at a beginner level.
To sign up online, click here.
Dates and times:
 Sunday, Feb. 1, 11 am – 1 pm
Sunday, Feb. 15, 1 pm – 3 pm
Sunday, Mar. 1, 11 am – 1 pm
Sunday, Mar. 15, 11 am – 1 pm
Workshop fee:
Three workshop package: $65
Four workshop package: $75
To sign up online, click here.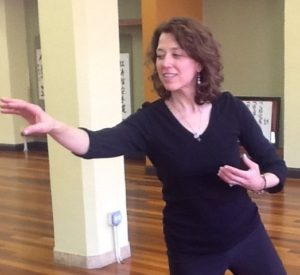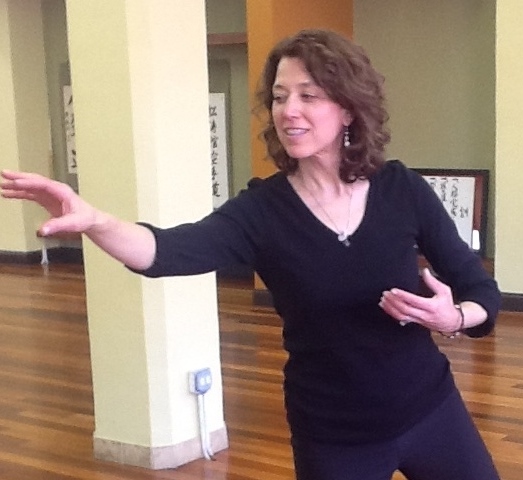 For more information on how you can join Enso's growing Tai Chi and Qigong community, go to www.chicagotaichi.org
Hope to see you soon at Enso!

Chris Cinnamon
Enso Martial Arts
Tai Chi and Qigong Instructor
Energy Arts Certified
visit our website www.chicagotaichi.org