Friday was a big day at Chicago Tai Chi. Five of our students completed the 27-move Wu Style Short Form for the first time!
Congratulations to:
Georgia and David
Kathleen
Marge
Penny
This is a big deal in a person's Tai Chi progress.
Completing the form represents several months of instruction and dedicated practice. It requires a sincere interest and substantial investment of time and energy in learning to feel and move the body in new ways.
This investment is already paying off for these students in key ways: promoting healing, improving pain, increasing balance, leg strength and flexibility, relaxing nerves, and much more.
Congratulations to you! It is an honor and pleasure to work with such engaged, dedicated students.
Enjoy your achievement. And keep practicing! Lots more material to come.
Want to learn more? Check out our website at www.chicagotaichi.org
Be sure to join our email list for more updates and helpful info.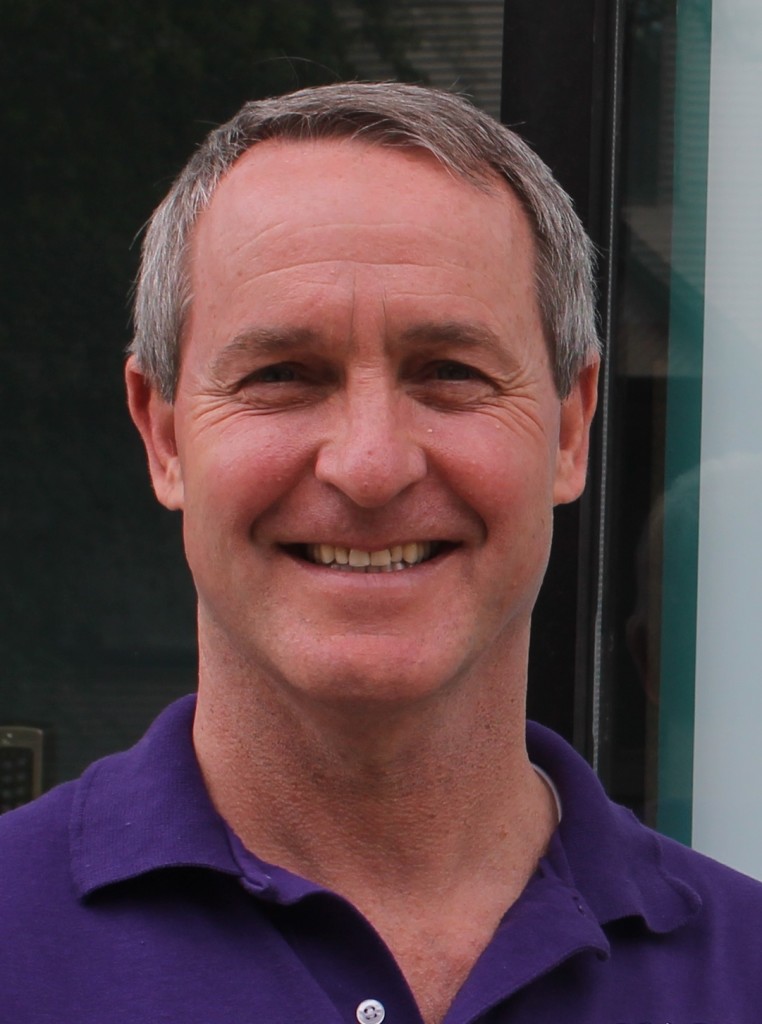 Chris Cinnamon
Head Instructor
visit our website www.chicagotaichi.org