Free Introduction to Tai Chi Class at Tribe, Friday, 4/29
Live in Chicago, north of Downtown? Interested in Tai Chi?
Join our free introductory class at Tribe, 1819 W. Belmont on Friday, 4/29, at 10 am. Space is limited. 4 spots remain.
Click below to reserve your spot.
REGISTER NOW!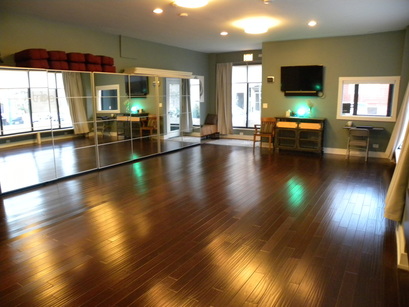 Enjoy learning Tai Chi in the serene training space at Tribe.