We've had a wonderful Winter Session at Chicago Tai Chi, with our students making impressive progress in Tai Chi and Qigong.
In the past two weeks, we had 4 students reach an important Tai Chi milestone – completing the 27 Move Wu Style Short form for the first time. That's a big deal, warranting congratulations.
Completing an authentic Tai Chi form for the first time is not simple. It requires competent instruction, practice, and dedication by the student. But it is absolutely worth it.
Again and again, when I guide students through the end of the form for the first time, I see their faces light up, I see big smiles. I sense their satisfaction at learning something challenging.
Then I listen to them describe how Tai Chi has helped:
increase strength and balance

reduce stress

calm their mind

improve pain and stiffness

improve sleep

and really enjoy how they feel when they do Tai Chi.
Then, what is really cool, they want to learn more Tai Chi! That's why we're here!
So I want to congratulate four of our students who completed the form for the first time this month – Susan, Sev, Haim, and Matt. Congratulations on reaching an important milestone on your Tai Chi journey.
Well done and keep it up!
Congratulations to Sev and Haim! (front row center)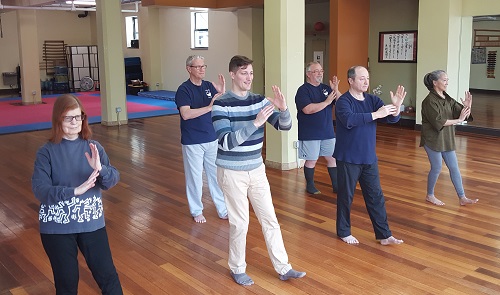 Congratulations Susan!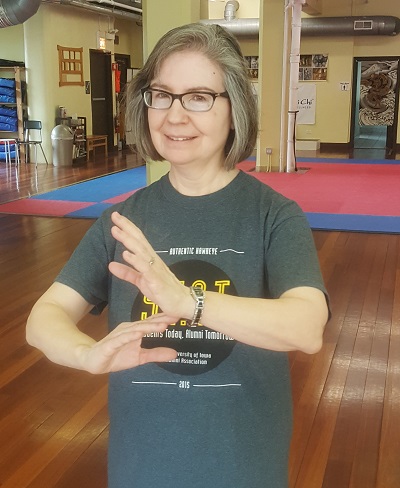 Congratulations Matt!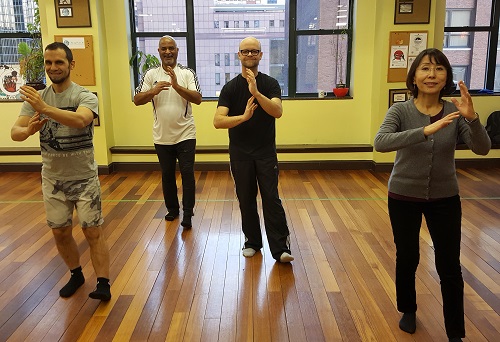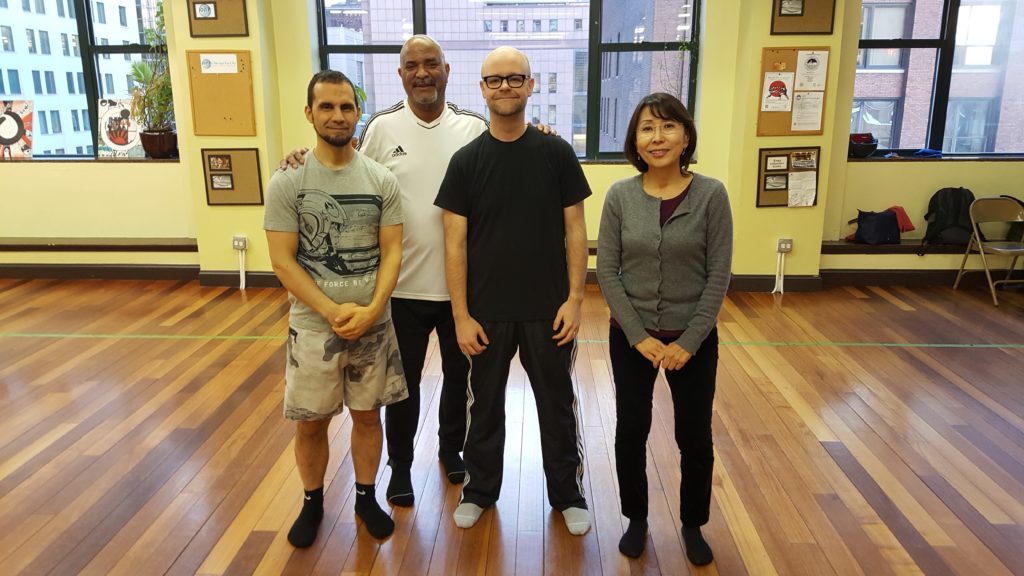 Interested in joining our growing Tai Chi community? Our 12 week Spring Session starts April 11. More details to follow shortly.
Want to start learning Tai Chi now? Check out our Online Introduction to Tai Chi Online Course. More than 60 of our students, including 3 of the students featured above, started with our online course.
It easy to access and very effective in teaching Tai Chi fundamentals. For more information and immediate access through our webstore, click here.
Hope to see you this Spring!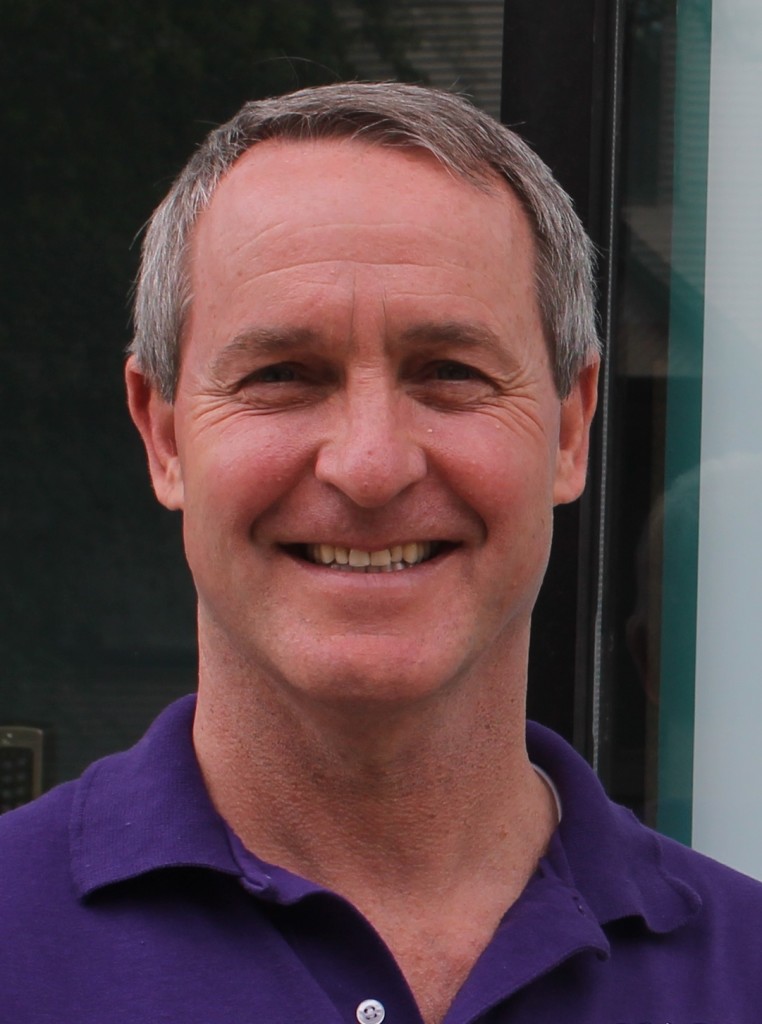 Chris Cinnamon
Head Instructor
Energy Arts Certified
chris@chicagotaichi.org
312-203-3557
visit our website www.chicagotaichi.org