Description
Chicago Tai Chi's online Introduction to Tai Chi Course provides a highly convenient way to receive high quality instruction in authentic Tai Chi. Just like our live classes in downtown Chicago, you will learn how to do beginning Tai Chi in a way that can maximize the benefits to your health and wellness, while being fun and challenging to do.
Plus you have complete control over the pacing of you learning. You can review each lesson and guided practice as many times as you like, and you can download the videos for your personal use. Your purchase gives access to the course for 12 months. The course alone is great value in high quality Tai Chi instruction. Plus, your have access via email, phone, or our online forum to a live instructor for questions and assistance. We want to help you continue to gain the many benefits of Tai Chi!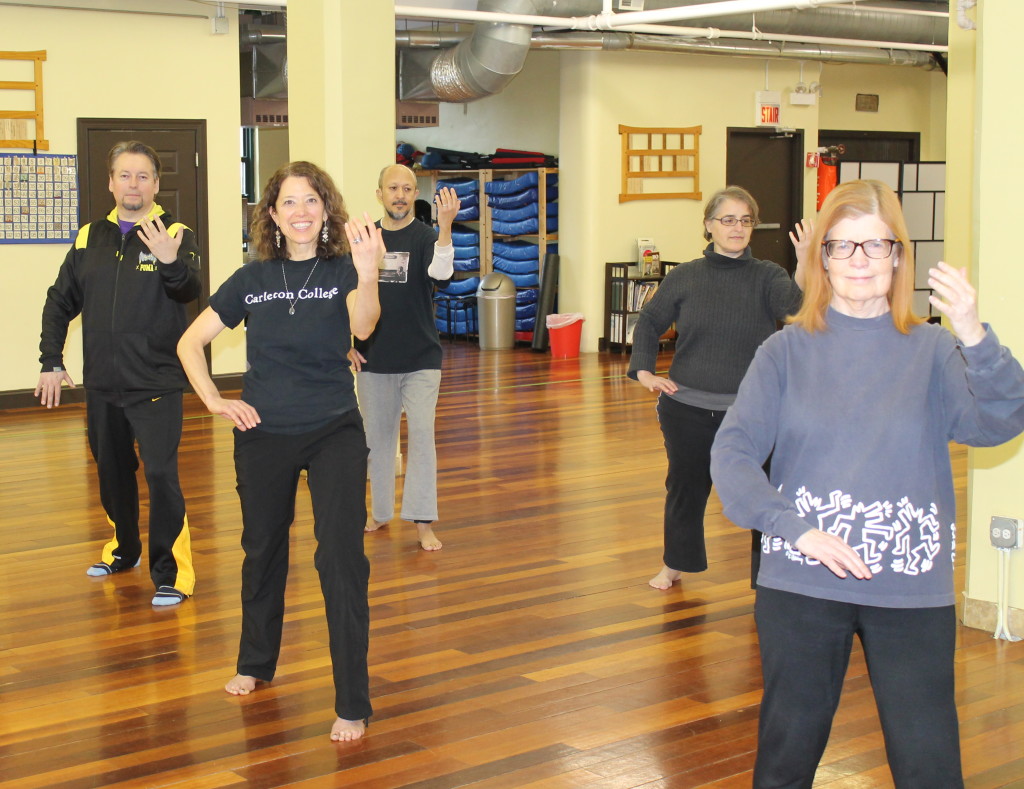 The course contains more than 20 videos, organized into 5 learning Modules. By the end of this course, you will have a solid foundation in Tai Chi fundamentals and will be able to practice the first 8 moves of the 27 Move Wu Style Short Form.
Students also have access to a course forum for communicating with instructors and other students.
Here's what our online students say:
"As an educator and educational administrator for 34 years I would rate this course as superior! Chris' instructional technique takes you through the beginning moves in such a way that you have a clear understanding of how you need to move. Unlike some instructional videos, you are shown the moves from a variety of angles so you know exactly what the move looks like and the positions you need to be in. I would highly recommend this on-line course to anyone that is interested in beginning to learn Tai Chi." BK, career teacher and educational administrator
Upon completion of your purchase, you will have immediate access to all course material. You will be able to access your password protected course through the My Courses tab our our homepage.