At Chicago Tai Chi, we feel extraordinarily fortunate to share authentic Tai Chi and Qigong with a growing community of practitioners. As our students learn and practice, they experience:
– reduced stress
– improved strength, balance, and flexibility
and to support
– reduced chronic pain
– improved mental focus and clarity
– and, importantly, a lot of fun!
To learn more about how you can learn these immensely beneficial practices through Chicago Tai Chi, click here
Much of the authentic Tai Chi and Qigong we teach at Chicago Tai Chi comes from the teachings of Master Bruce Frantzis. Bruce is an unique individual with rare experience in the Far East, and is one of the highest level Taoists masters alive today.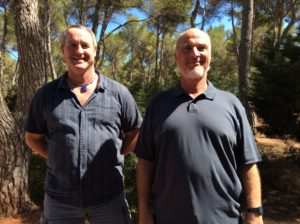 Bruce just published State of the Tao 2017. In the post, he shares insights into what this year can hold for each of us, how to benefit most during this time, and the exciting events in store for Energy Arts this year.
Lots of useful and inspiring guidance from a true Master.
"Now is the time to use your resources and get into action. Be focused on achieving long-held goals…. Focus on follow-through and don't give up!"
"If you have health issues you wish to resolve, then do more Qigong and Tai Chi. If you find your emotions and capacity to think are foggy, spend more time meditating and dissolving your internal blockages."
Check out the entire State of the Tao 2017 post here. Well worth the read!
http://www.energyarts.com/blog/bruceenergyartscom/state-tao-2017
Enjoy the post and keep practicing!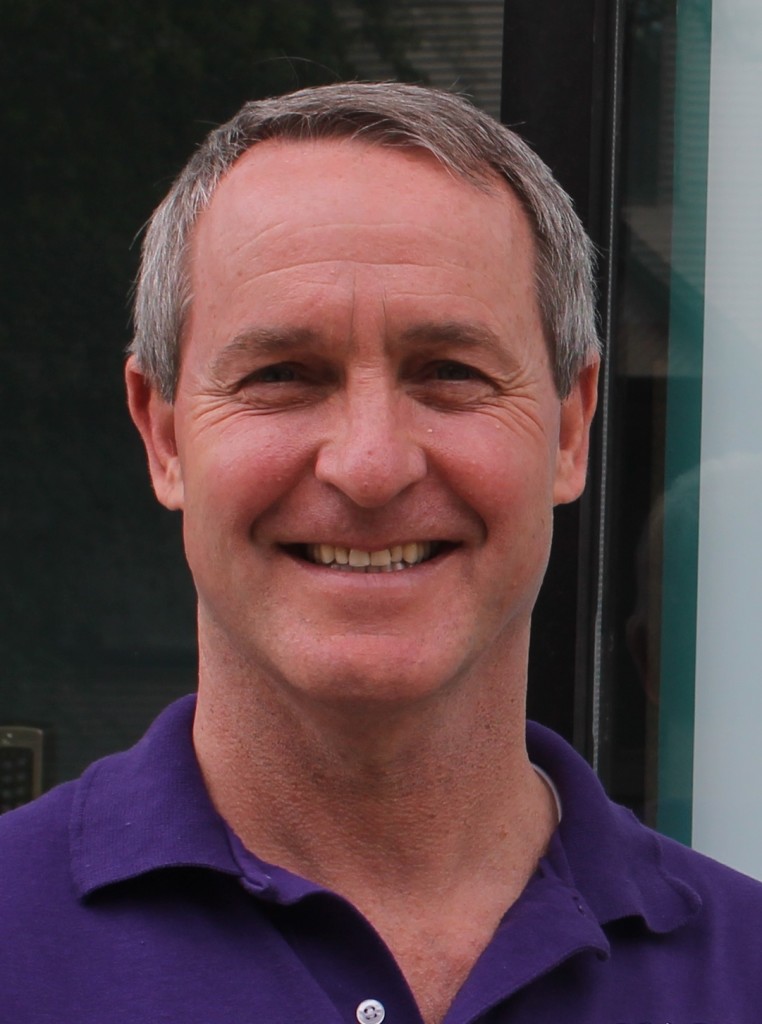 Chris Cinnamon
Head Instructor
Energy Arts Certified
chris@chicagotaichi.org
312-203-3557
visit our website www.chicagotaichi.org