A quick note to let you know we've had a great response for our second Tai Chi for Knee Health Workshop. Two seats remain. We are closing registration Monday, 9/26.
We are limiting registration for one main reason: We really want you to benefit from this material. The workshop will feature focused, interactive, personalized instruction, tailored to the attendees.
We also want to help support your practice after the workshop. So we have include two special bonuses at no additional charge.
For more information and to register,
CLICK HERE for Tai Chi for Knee Health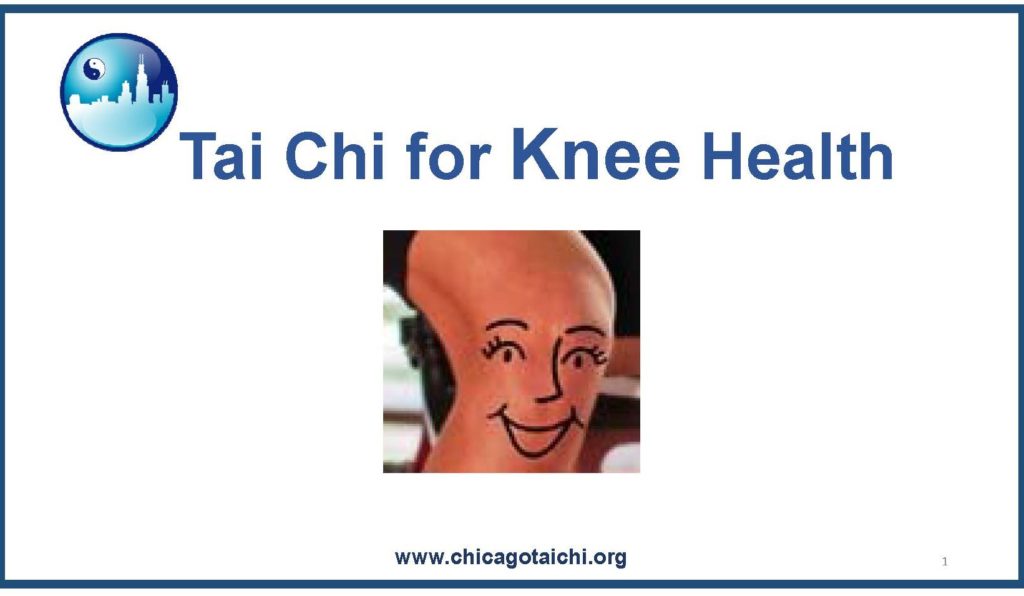 Your knees with thank you!
Best regards,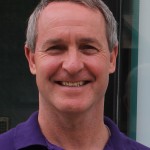 Chris Cinnamon
Head Instructor
visit our website www.chicagotaichi.org