Upcoming free webinar: Mindfulness for Lawyers, featuring … Chicago Tai Chi!
Greetings!
One of the Top 5 Reasons students come to Chicago Tai Chi is to:
settle their racing thoughts
calm their minds
become more present
and, just maybe, achieve a measure of quiet and stillness in their lives
(For our video on the Top 5 Reasons people come to Chicago Tai Chi, click here.)
Many of our students include business owners, senior executives, CEOs, and other professionals that have worked for years in high stress positions, and seek relief from the increasingly harmful effects of chronic stress.
As a former law firm managing partner, and, before that, a Naval Flight Officer flying carrier-based fighter jets, I have deep experience with the physical, mental, and emotional consequences of working and living with chronic high stress.
I also have deep experience in how Tai Chi and Qigong provide powerful, life-changing antidotes to the harmful consequences of chronic high stress. That's why I left the practice of law to start Chicago Tai Chi, which has grown to become the leading Tai Chi and Qigong program in the City.
And that's why I am delighted to invite you to a free webinar hosted by the Chicago Bar Association.

I look forward to joining lawyer and mindfulness advocate Jeff Bunn and moderator Kathy Morris for a lively and practical discussion on how stressed out professionals can begin to settle their minds, become more present, become healthy, and, quite possibly, perform better professionally.
This webinar is free, and you do not need to be a CBA member or lawyer to attend. To register, go to: CBA Mindfulness Webinar
I know this event will be helpful for all busy professionals, not just lawyers, who are seeking to reduce stress and calm their minds.
Please join us on January 19 at noon CT. To register, go to CBA Mindfulness Webinar
Thanks!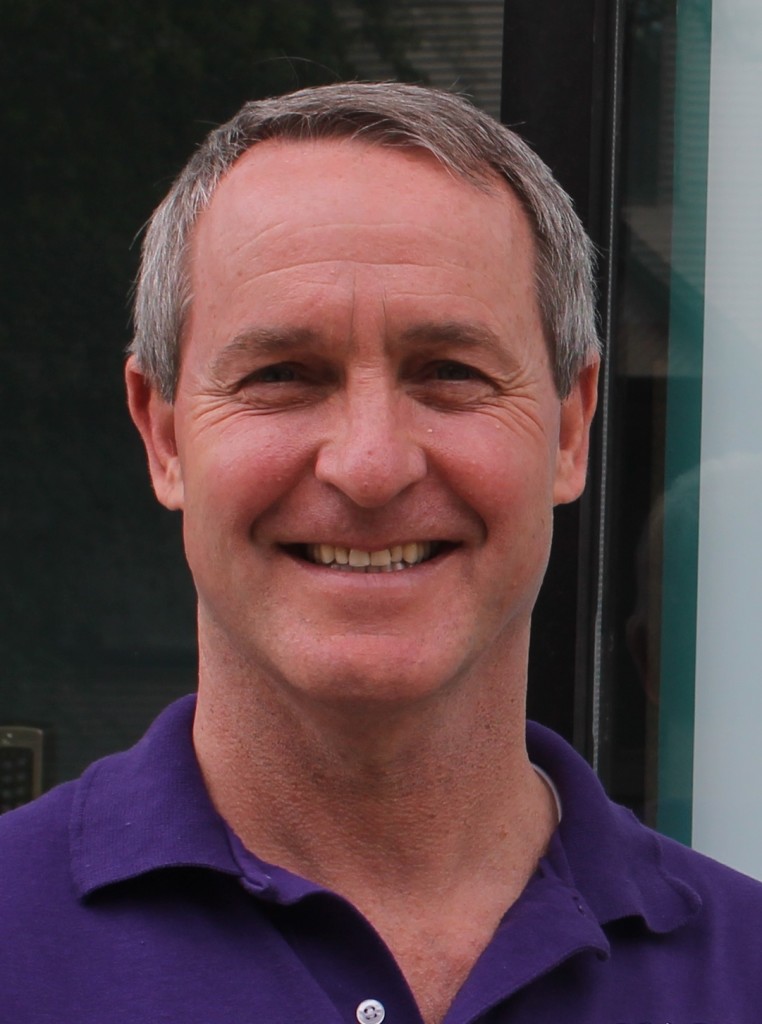 Chris Cinnamon
Head Instructor
Energy Arts Certified
chris@chicagotaichi.org
312-203-3557
visit our website www.chicagotaichi.org