Greetings!
I have to start with a difficult question:
Are you worried about falling?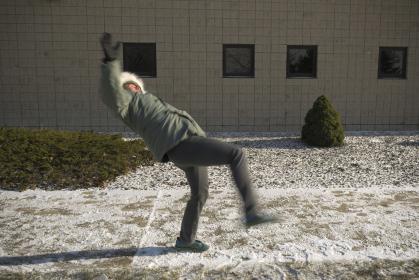 If yes, there is good reason. Falling is the leading cause of injury in older adults.
The good news: Tai Chi can help.
Here are a few of the agencies and organizations that recommend Tai Chi training to reduce falls in older adults:
The Center for Disease Control

The National Council on Aging

The American College of Sports Medicine
Want to feel more stable and secure on your feet?
Want to actually feel your balance begin to improve with even a few classes?
If yes, then my Tai Chi for Balance Class is for you.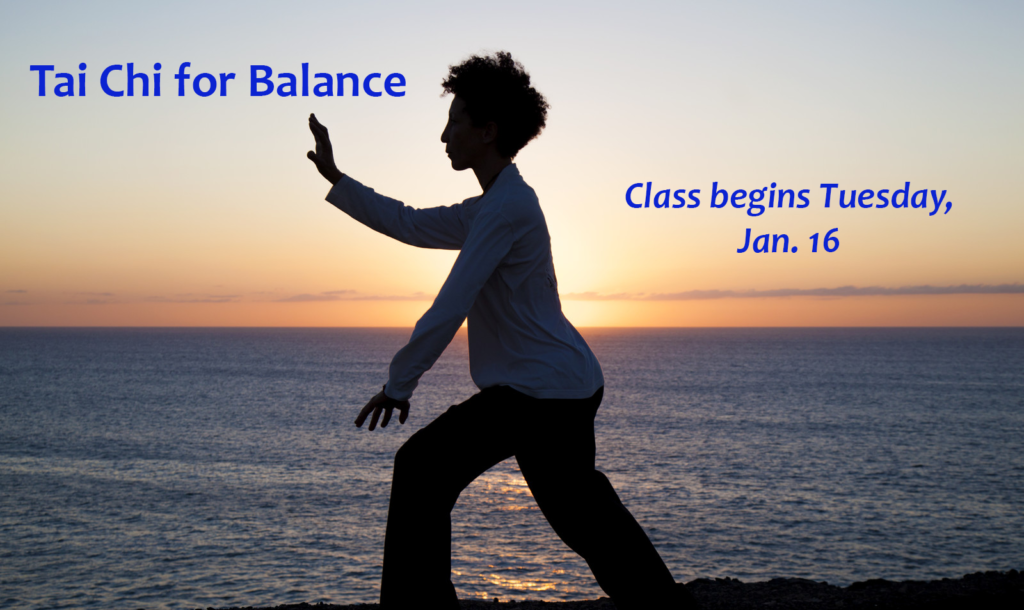 In this class, you will discover gentle, low-impact, Tai Chi-based exercises designed to:
Improve posture

Improve leg strength

Improve stability and balance

Increase fall resistance
No previous Tai Chi experience is necessary. After each class, students will have clear instructions for at-home practice.
Class details:
When:
Tuesdays, 1:30 – 2:30 pm
Beginning January 16
Where:
Chicago Tai Chi/Enso Martial Arts
412 S. Wells, 7th Floor
Chicago, 60607
Cost: $150 for 10 class package
Commit to improving your balance this Winter. Click the link below to join our Tai Chi for Balance Class.
I look forward to helping you discover better balance and stability this Winter!
Sincerely,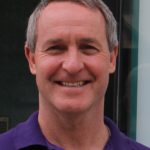 Chris Cinnamon, JD, MS
Head Instructor
ACSM Certified Exercise Physiologist
Energy Arts Certified
chris@chicagotaichi.org
312-203-3557
visit our website www.chicagotaichi.org